In this video tutorial, we're going to create the double exposure effect in Adobe Photoshop, which is based on the real-world technique used by Photographers, where two photos are exposed onto the same film to blend two images together.
This Photoshop tutorial utilizes the power of Blending Modes to blend the images. Then we use adjustment layers like the Exposure Adjustment Layer and the Black and White Adjustment Layer to manipulate the luminosity values of the images. Which gives us ultimate control as to how the Layers Blend to create the Double Exposure Effect.
Portrait image used: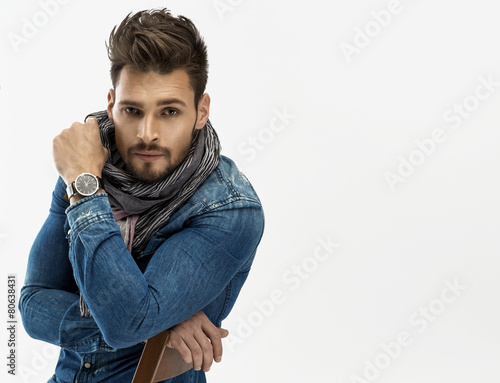 City image used: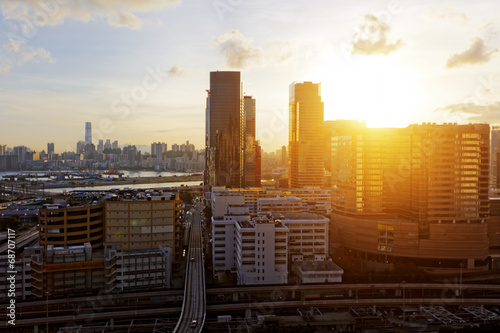 If you liked this article, then please subscribe to our YouTube Channel for more free Photoshop video tutorials. You can also find us on Facebook and Instagram.